Parcel post
We provide parcel shipping for all products with affordable prices.
Now you can sending gifts to your beloved ones in Irak and Kurdistan, but it's never been this easy,
We offer a professional and a personal service to our customers. We have an experienced staff and all are fully aware of the importance of delivering parcels/good customer service and a reliable cost effective logistics solution every time.
Irakair travel agency provides full liner representation to a number of well-established carriers each a specialist in their own specific markets. Following is a full list of lines we are currently proud to represent:
Services to/from the Middle East / Turkey / Irak / Kurdistan / Syria
Shipment types
Sending to
0-1 kg
2-10 kg
10-30 kg

Economy




3-5 days

Duhok
4,00 €
0,00 €
0,00 €
Erbil
4,00 €
0,50 €
0,00 €

Economy




3-5 days

Sulaimaniya
4,00 €
0,00 €
0,00 €
Baghdad
4,00 €
0,00 €
0,00 €

Standard post




16-18 days

Karkuk
1,00 €
0,00 €
0,00 €
Duhok
1,00 €
0,00 €
0,00 €

Standard post




16-18 days

Erbil
1,00 €
0,00 €
0,00 €
Sulaimaniyah
1,00 €
0,00 €
0,00 €

Standard post




19-22 days

Baghdad
1,70 €
0,00 €
0,00 €
Kut
2,00 €
0,00 €
0,00 €

Standard post




20-23 days

Hella
2,00 €
0,00 €
0,00 €
Karbala
2,00 €
0,00 €
0,00 €

Standard post




20-23 days

Najaf
2,00 €
0,00 €
0,00 €
Basra
2,00 €
0,00 €
0,00 €
Prices are not inclusive of VAT (other prices are not subject to VAT).
We transport your parcels/packages safely-Reliable and on time to from all over Europe to Iraqi cities and provinces with a fair price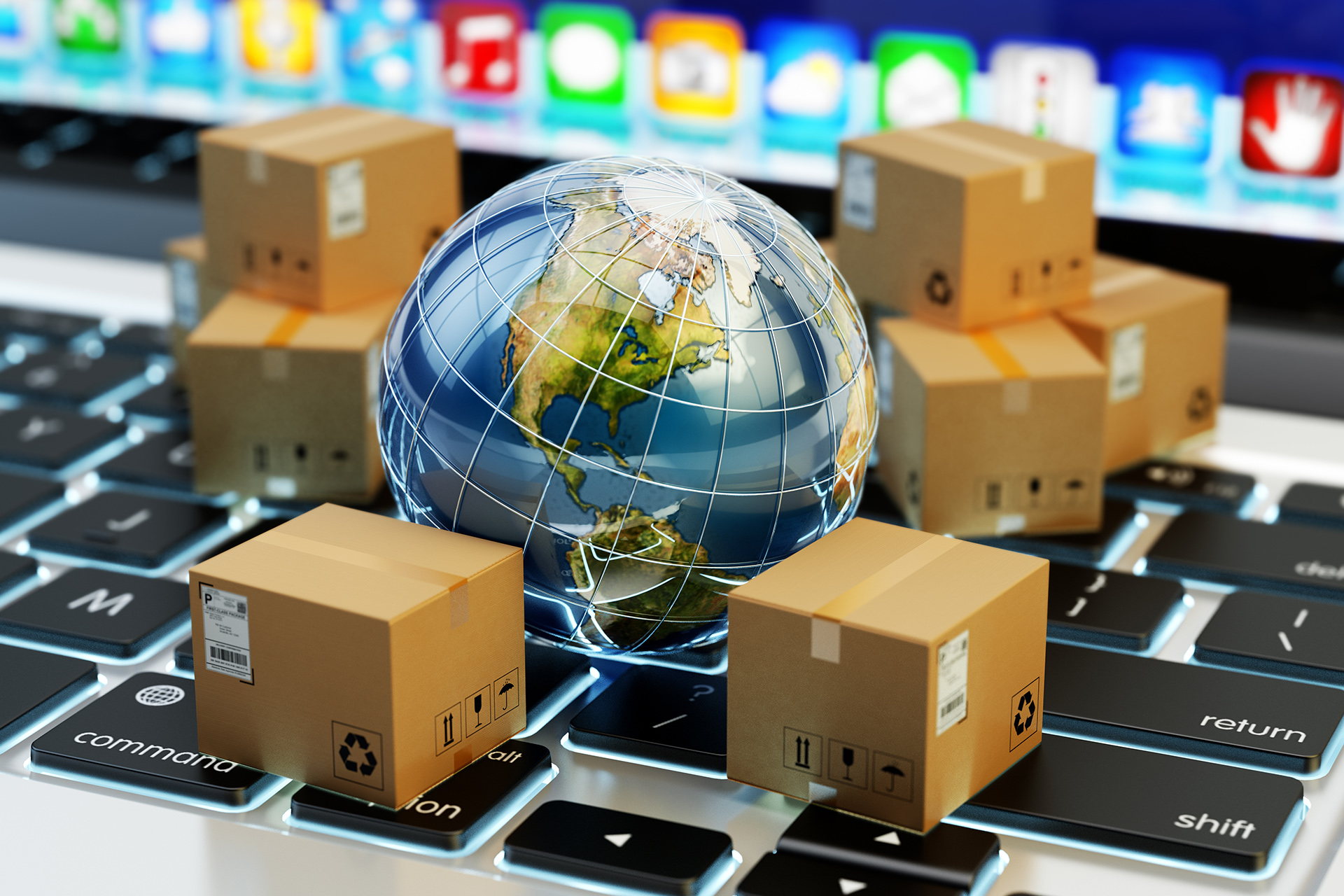 Shipping types to fit your budget
Economy + standard shipping with special prices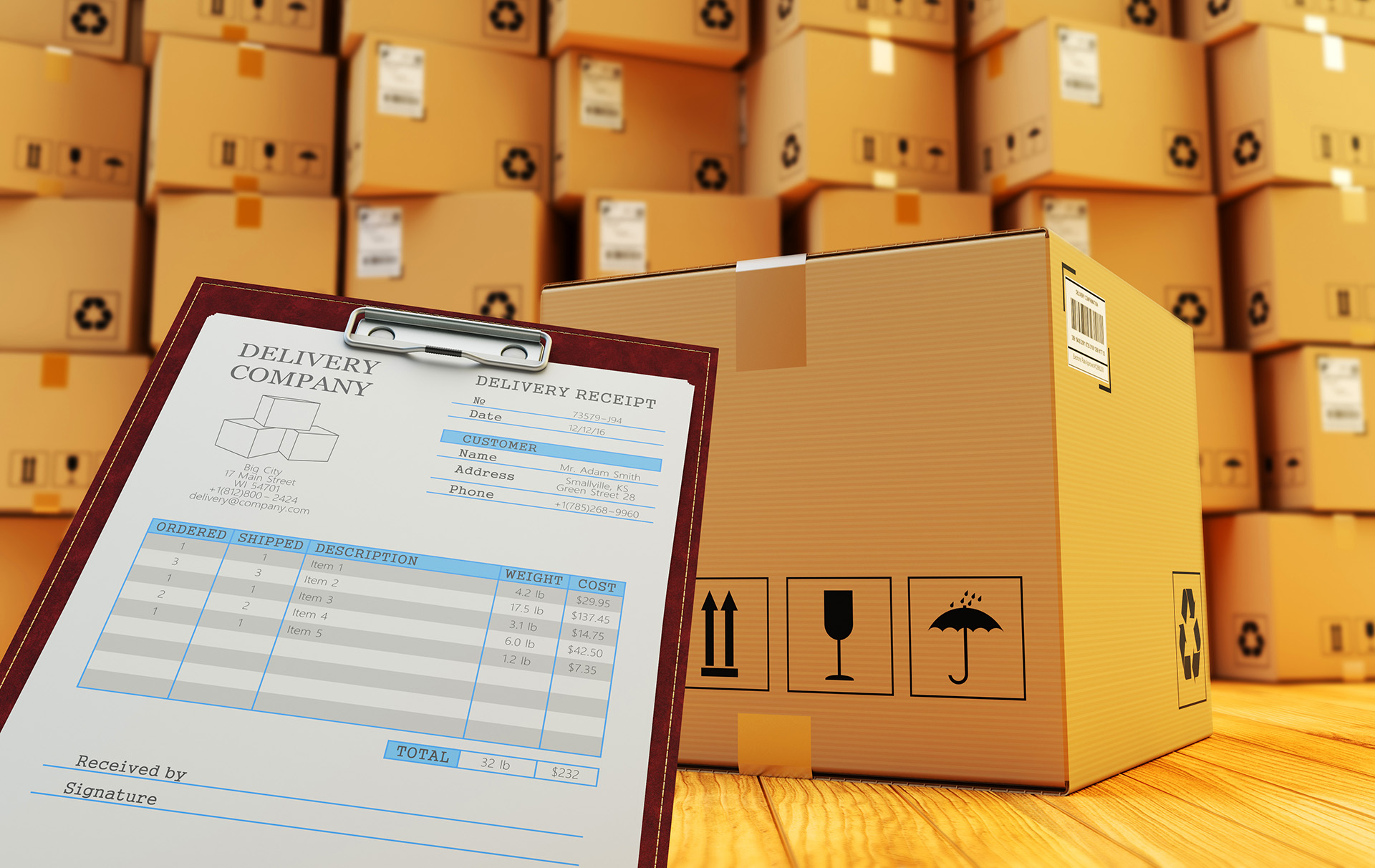 It's fast and reliable
Parcel + goods delivery all over Iraq