Welcome to irakair travel agency
Irakair or BAS (Belgium Aviation Services) is a trusted travel agency where travellers looking for unique experiences can select, choose and book their trips. We work together with major airlines and  directly with local travel agencies all around the world. By choosing BAS, you get a better help, better price and better travel.
Irakair travel agency opened in 2010 in Antwerp. Now trading for over 10 years, Irakair travel agency is a leading independent travel agent. We take pride in finding the right holiday for you at the best possible price. We employ only highly  experienced staff who are dedicated to providing a quality service. Membership of trade associations include IATA (International air transport association) and Worldchoice, the Travel Network Group.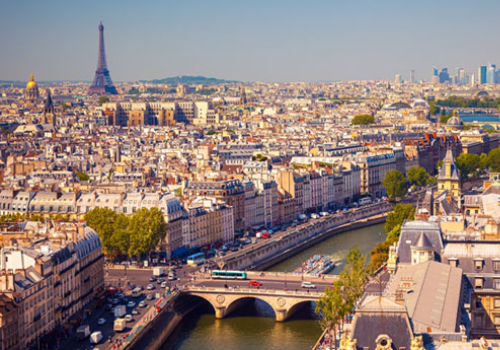 Paris - France
From - 120 euros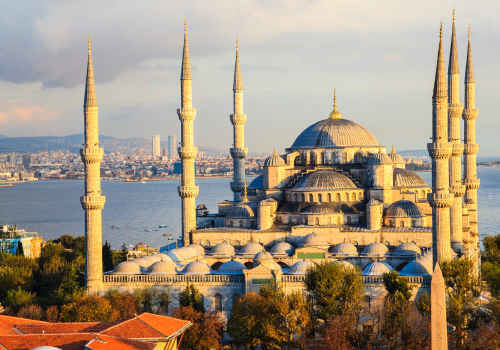 Istanbul - Turkey
From - 220 euros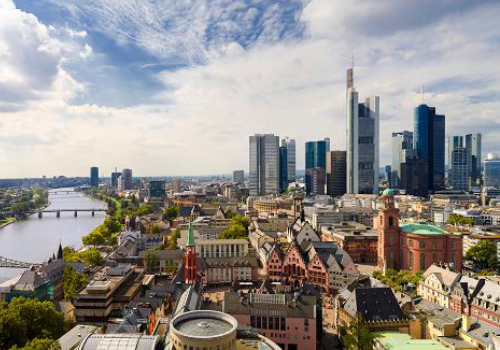 Frankfurt - Germany
From - 120 euros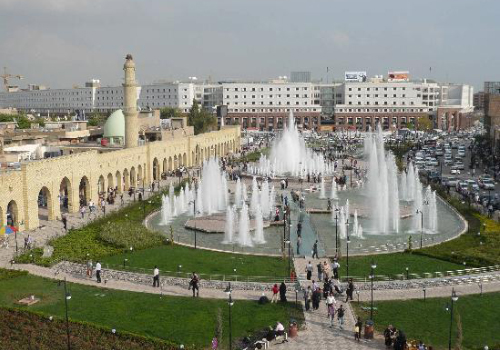 Erbil - Iraq
From - 250 euros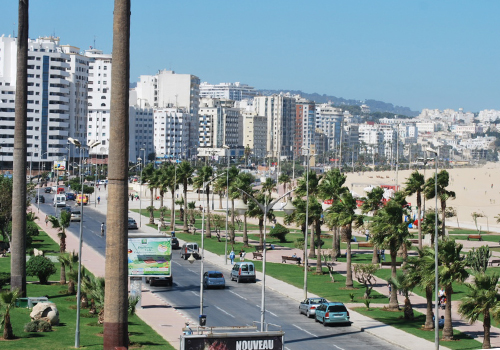 Tangier - Morocco
From - 220 euros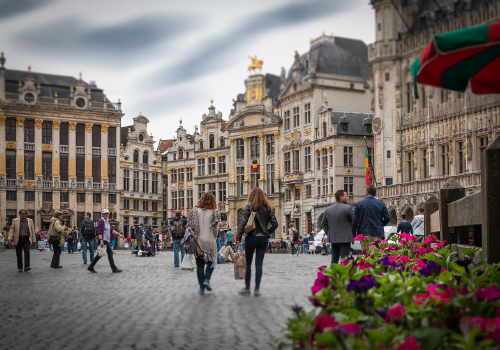 Brussels - Belgium
From - 150 euros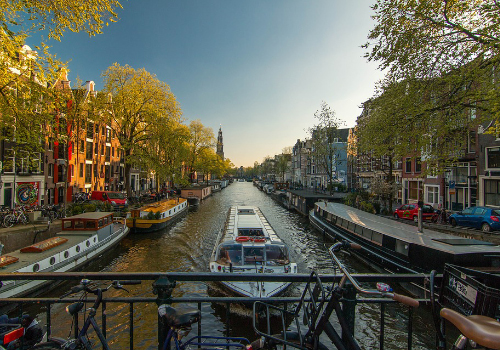 Amsterdam - Holland
From - 170 euros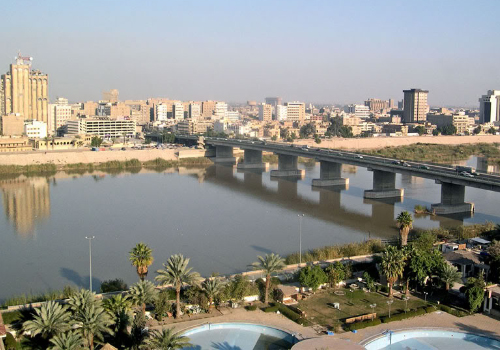 Baghdad - Iraq
From - 260 euros
Popular Destinations
irakair.be offers nice services for flights, hotels and car rentals, come join our 5000+ happy customers and enjoy exclusive travel deals. If you need more information on a specific destination, please contact us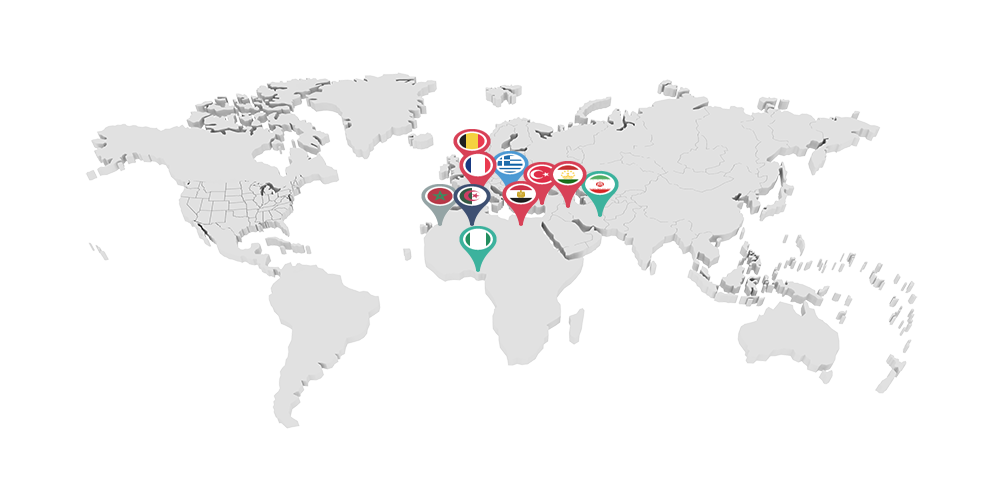 Belgium Aviation Services makes booking your holiday easy
Whether you're heading to Baghdad or Erbil,  Istanbul or Tehran, Ankara or Diyarbakir, a local BAS agent can recommand, advise and take the hassle out of planning it all yourself. Not only that, an agent's insider-tips and local knowledge can make the difference between a poor stressful flight and a nice comforable flight.