Take the opportunity and book your flights to Europe, Iraq and the Middle East. We are a dedicated team and we work hard to provide excellent services and cheap flight tickets.
We are committed to deliver the best shipping and parcel delivery experience to our customers. We Guarantee cheap shipping/post to Iraq and Kurdistan.
We have put together a booking system on our website to provide our customers with a fast yet secure online booking using all world wide accepted credit cards.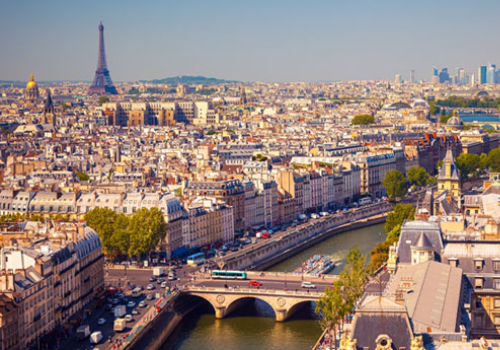 Paris - France
From - 120 euros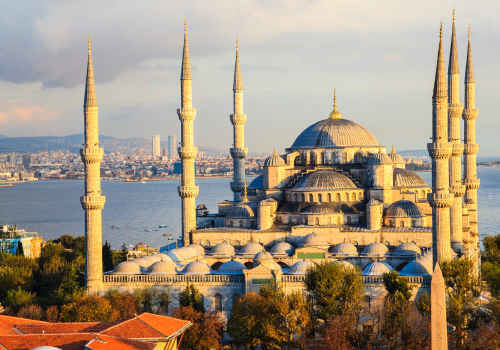 Istanbul - Turkey
From - 220 euros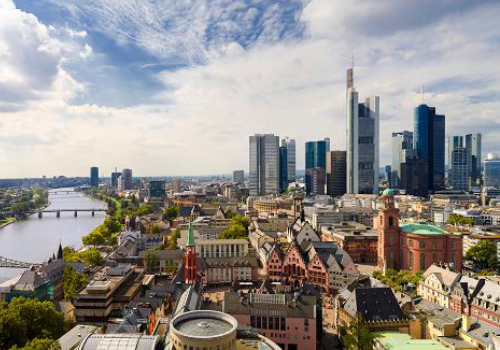 Frankfurt - Germany
From - 120 euros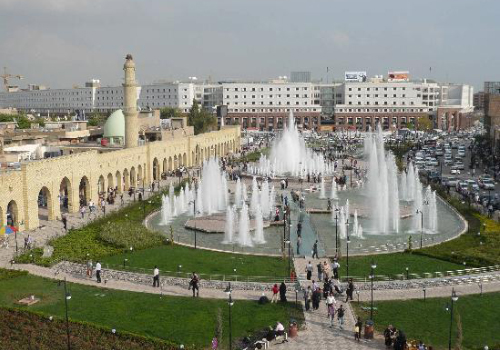 Erbil - Iraq
From - 250 euros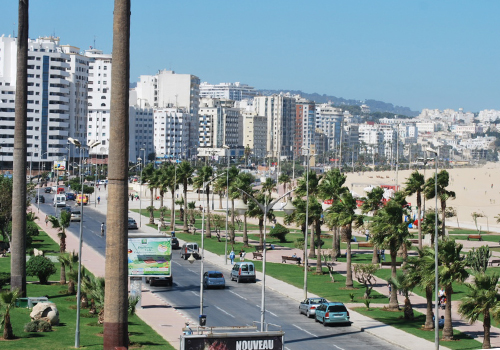 Tangier - Morocco
From - 220 euros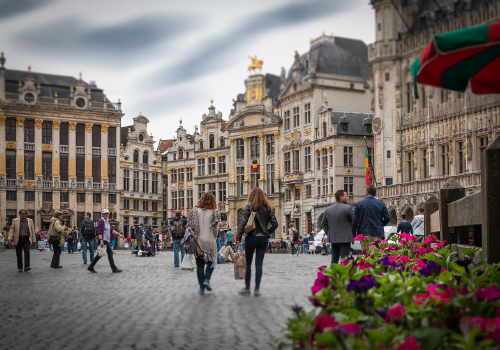 Brussels - Belgium
From - 150 euros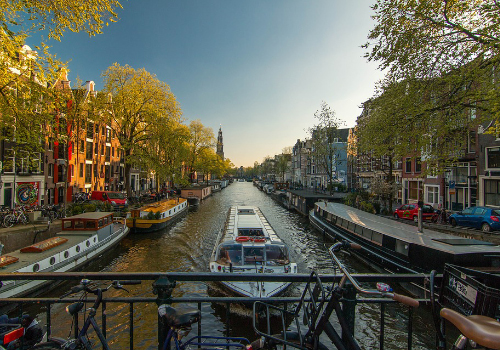 Amsterdam - Holland
From - 170 euros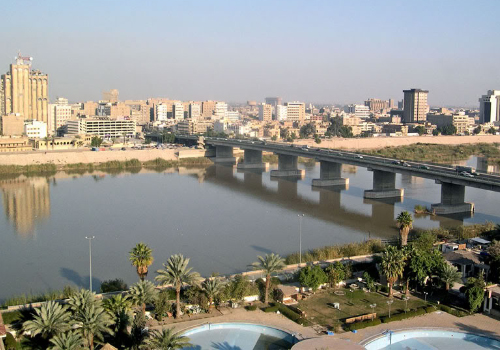 Baghdad - Iraq
From - 260 euros
Popular Destinations
irakair.be offers nice services for flights, hotels and car rentals, come join our 5000+ happy customers and enjoy exclusive travel deals. If you need more information on a specific destination, please contact us